Our vision
We must embrace a job market that has changed
We build our reputation by delivering the best service to our clients and applicants
We want you to get the job that you deserve
The founder
Maxime comes from the funds industry and boasts a solid in-house experience in top Asset Management firms, coupled with hands-on expertise in hiring business, to eventually start his own recruitment firm: Recruitment Odyssey
Maxime started his professional career in March 2009 at Amundi Luxembourg as Client Relationship Manager, where he was covering European and Latin American markets.
He then pursued his career with Aberdeen Standard Investments in the Compliance department. After his one-year sabbatical, travelling around the world, Maxime decided to switch to recruitment and ultimately found his dream job.
– Master's Degree in Languages & International Relations
– Amundi Asset Management – Client Relationship Manager
– Aberdeen Standard Investments – Compliance Analyst
– Funds Partnership – Recruitment Team Leader
– Traveller (>80 countries)
– Polyglot (6 languages)
– Cycling and Muay Thai
---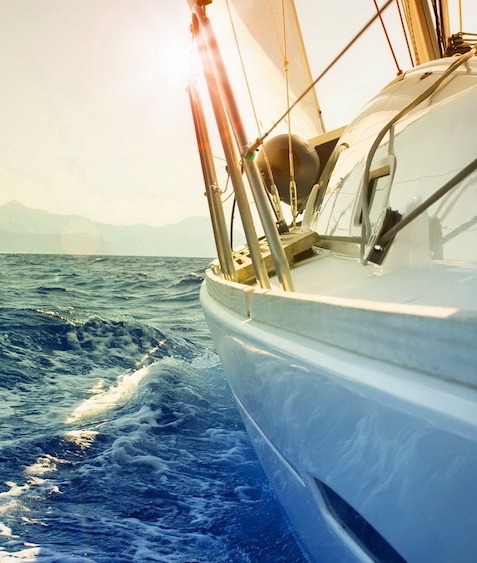 Epic journey for your career
An odyssey refers to a long and eventful journey, usually filled with hardships and experiences.
We opted for Odyssey because recruitment is usually perceived as a tough, adventurous but rewarding quest for all its protagonists, namely candidates, hiring companies and recruiters.
Recruitment Odyssey will support candidates and clients throughout the whole recruitment process.